Barbara Sprayregen, Psy.D
---
Contact Dr. Sprayregen
Please write Dr. Sprayregen a note and she will get back to you shortly. Thank you.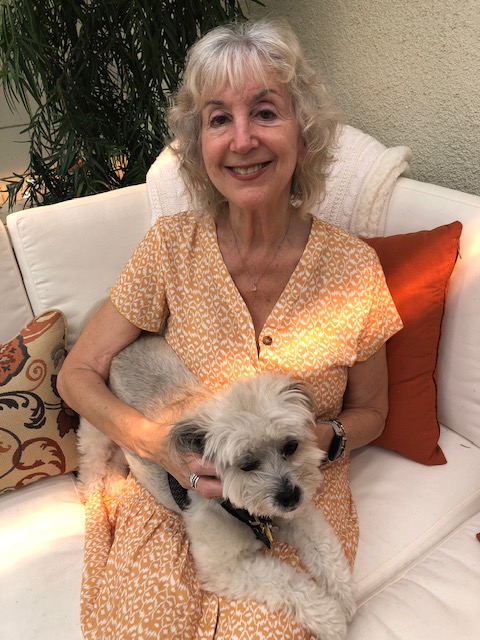 Barbara Sprayregen, Psy.D.
16052 Beach Blvd., Suite 212
Huntington Beach CA, 92647

Phone: Phone: 714- 375-1045
Email: Dr. Sprayregen

---
What Clients Say
"Your office has been a safe place for me to express my feelings, find hope and work things out. Thank you for always being warm, kind and supportive, and for believing in me. I am forever grateful."
Barbara Sprayregen, Psy.D
Clinical Psychologist - Hunington Beach, CA
© By Barbara Sprayregen. All Rights Reserved.